We are proud to announce that 3L and Associate Member Alex Grzebyk will be published this spring! Her Note will appear in Syracuse Law Review.
---
Publication: Syracuse Law Review, Volume 69, Book 2
Note: The Unconstitutionality of Privatizing Air Traffic Control
---
Alex is a third-year student at Syracuse University College of Law and a Master of Arts in International Relations candidate at the Maxwell School of Citizenship and Public Affairs. She attended Binghamton University for her undergraduate degree.
Alex serves as an Associate Member for the Syracuse Law Review and a research assistant for Professor True-Frost.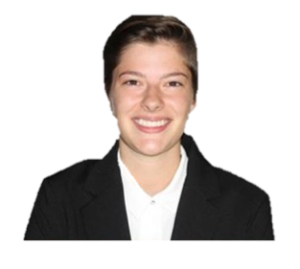 Alex was a legal intern at Americans for Democracy and Human Rights in Bahrain, an NGO dealing with human rights law, in Washington, D.C. during the summer of 2018.