Quite a bit happened in the world of legal news in 2018, and our Editorial Staff members on hand to keep us all updated each week. To reflect on the year that has passed and look forward to the year ahead, we are celebrating our members and their hard work by counting down our most-read articles of 2018!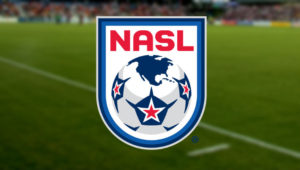 This March article, written by Nicholas Constantino, explores soccer leagues in the United States and discusses the NASL's decision to cancel its season after its request for a preliminary injunction was not granted.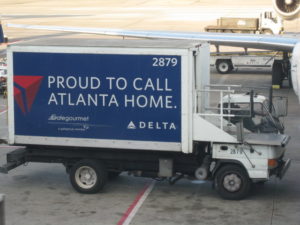 This March article, written by Erika Simonson, explores the intersection between a $50 million tax cut and the national gun control debate, and its affect on Delta airlines.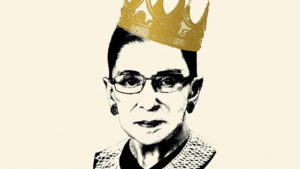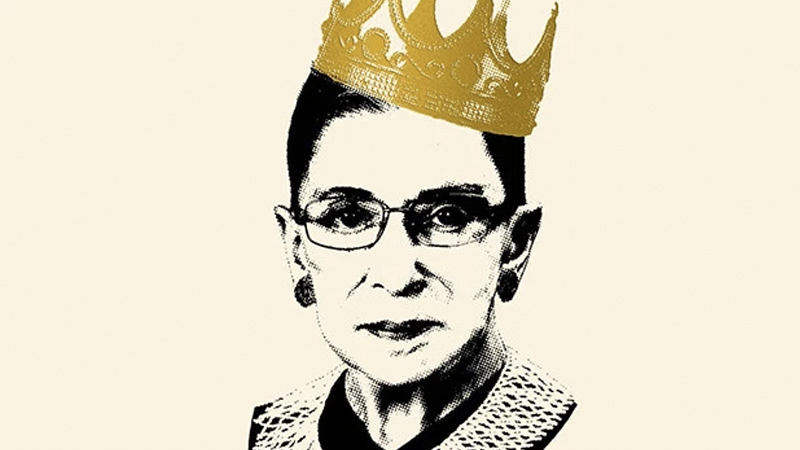 This August article, written by Nicolette Zulli, explains the "Ginsburg Standard" and explores how the standard may be used in upcoming Supreme Court confirmation hearings.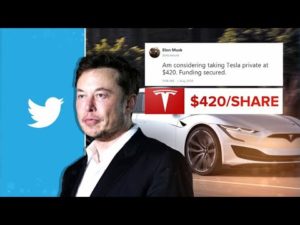 This September article, written by Nolan Kokkoris, explores a controversial tweet sent by Elon Musk, and explained how his company, Tesla, could be held liable for the message.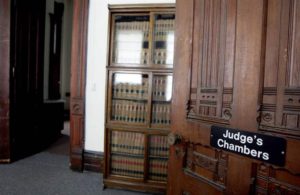 This January article, written by Nicolette Zulli, discusses the federal judiciary's move to reform its reporting and investigation policies for sexual misconduct by federal judges.
This January article, written by Caitlyn Buckman, discusses a New York Court of Appeals decision holding that some cross-racial identifications can force a jury instruction on the "cross-race effect."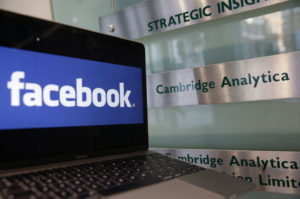 This March article, written by Amy Johnson, discusses the major Facebook data breach and the potential legal consequences that could follow.

This November article, written by Julia Gorski, discusses a Supreme Court dissent criticizing the Court's decision not to grant certiorari in a case regarding the right to confront one's accusers.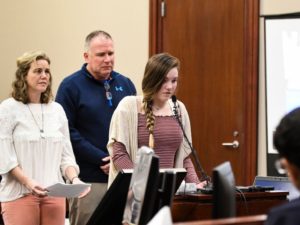 This January article, written by Briannie Kraft, discusses the legality of victim impact statements at criminal sentencing hearings, using the case of former gymnastics doctor Larry Nassar as a prime and relevant example.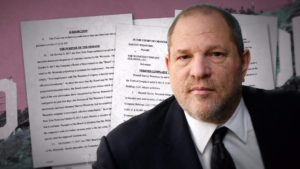 Our most popular article of 2018 is this June article written by Sara Lupi, which discusses how a New York exception to the rules of evidence could be used in the sexual assault trial against disgraced former film producer Harvey Weinstein.